2022 GBC Swimming Carnival – Welcome:
Dear Parents, Spectators, Officials and Students,
Welcome to the Chandler Aquatic Centre for the 2022 Greater Brisbane Conference Swimming Carnival. We are delighted that you have joined us to support our athletes as they represent their College and trust you will join in celebrating their achievements in the pool.
On behalf of the GBC Principals, Sports Directors and our Executive Officer, I would like to congratulate all students who are competing today and wish each and every one success in their chosen event. A special welcome to our friends from Staines Memorial College and All Hallows School who are joining us today for this swimming carnival.
Kind regards,
Steven Morris
Principal – The Springfield Anglican College
GBC Chair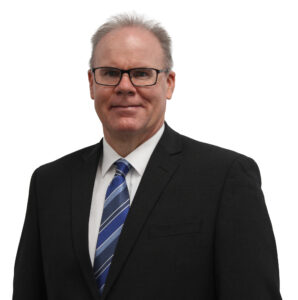 Participating Schools:

All Hallows School
Faith Lutheran College Plainland
Ambrose Treacy College
Sheldon College
The Springfield Anglican College
Rivermount College
Brigidine College
Redeemer Lutheran College
Staines Memorial College